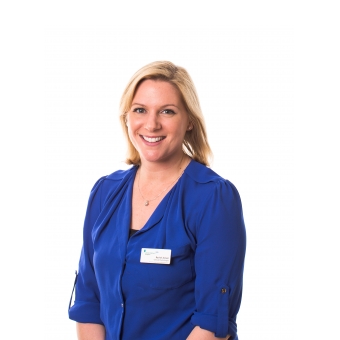 Dr Rachel Avison
Senior Clinical Psychologist
Area of expertise
Clinical Health Psychology across the lifespan.
Biography
I began my Clinical Psychology Doctorate in 2006 and qualified in 2009.
During training, I worked across Yorkshire in adult mental heath, older adult, learning disabilities and child and adolescent mental health services (CAMHS). In my specialist year, I worked in CAMHS and forensic services and completed my thesis on illness perceptions in adult health.
In 2010, I undertook my first clinical post with Hull CAMHS. I worked with young people, parents and carers on anxiety, low mood, trauma and Autism Spectrum Disorders (ASD). I also worked in the family therapy team supporting families through various life challenges.
In 2011, I joined North Warwickshire CAMHS. I continued working therapeutically with young people, parents and carers and gained experience working in a hospital setting, providing assessment and treatment for young people at risk of self-injurious behaviour.
In 2013, I joined the department of Clinical and Health Psychology in Leeds, working with young people experiencing various chronic health conditions. In 2014 I was pleased to be appointed by the Children's Heart Surgery Fund to join the Psychology and Counselling Team at Leeds Congenital Heart Unit.