Congenital Cardiology Psychology and Counselling Service
We are a lifespan service offering support to patients under the care of the Leeds Congenital Heart Unit.
How we work:
As a small team of Clinical Psychologists and Counsellors, we are dedicated to supporting patients and families living life with a heart condition. We also work with parents who have an antenatal or postnatal diagnosis of congenital heart disease.
Patients are usually referred to our service by their Clinical Nurse Specialist, Cardiologist or the ward. Support can be provided in different ways, from general information guides and 'top tips', to meeting with families to talk about their specific difficulties. We provide face-to-face, telephone or video call appointments.
What we do:
We see lots of different people every day with different needs such as:
• Coping when you find out about your or your child's heart problem.
• Managing treatments and the challenges they may bring
• Support in preparing for surgery or procedures.
• Managing emotions related to living with a heart condition.
We work closely with the wider Cardiology team so you may meet us in the surgical clinics we attend, or on the ward rounds we are on. We will introduce ourselves and tell you about what we can offer If you feel you are struggling with your or your child's heart condition, please get in touch with your Clinical Nurse Specialist, Ward Nurse or Cardiologist who can make the appropriate referral.
Sometimes when we meet patients and families, it becomes clear that they are managing their heart condition well, but there are other challenges they need support with. When this happens, we will not be able to provide ongoing support, but we can ask other teams (such as CAMHS, IAPT, Schools and Community Support) to help with these difficulties.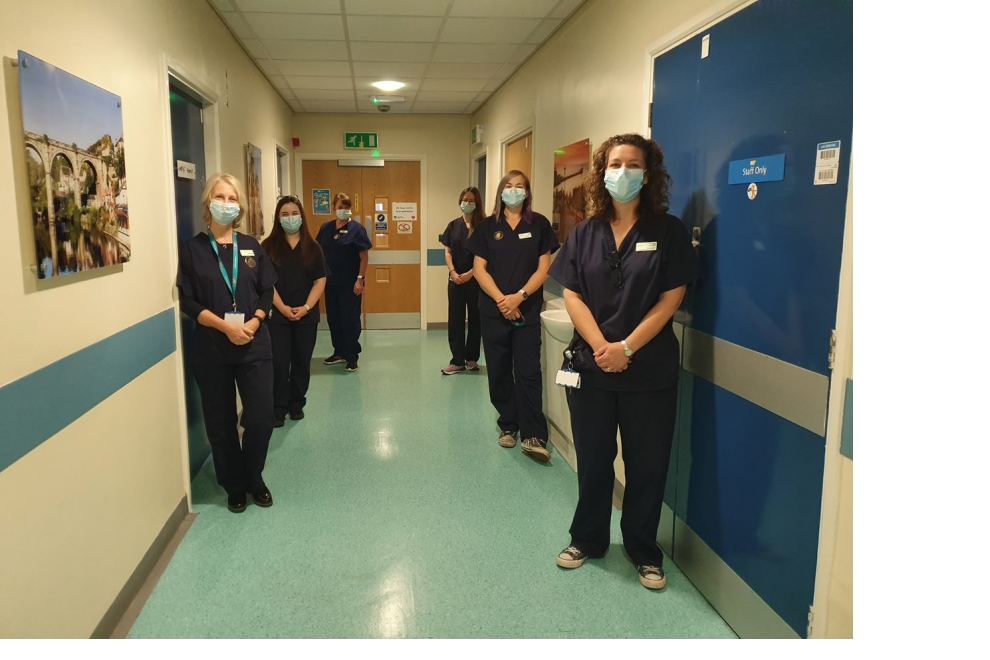 Meet the Team
- Dr Sara Matley, Lead Consultant Clinical Psychologist
- Dr Kat Bilbrough, Principal Clinical Psychologist
- Dr Poppy Siddell, Clinical Psychologist
- Mrs Jayne Slack, Senior Counsellor
- Mrs Sandie Allison, Counsellor
- Abigail Robson, Assistant Psychologist
Sometimes we also have Psychologists in Clinical Training working with us for short periods of time. Trainees on placement are often in their final year of training and are supervised by a Senior Psychologist in our team.
We are not an emergency response / crisis service.
If you require urgent professional support or advice, please request an urgent GP appointment, contact NHS Direct by dialling 111 or attend your local Accident & Emergency Department.
You can also dial 999 for urgent help.