About Leeds Congenital Hearts
The congenital heart service encompasses primarily the identification, diagnosis and medical / surgical treatment of congenital heart disease, arrhythmias and acquired heart disease.
It also includes the screening of large numbers of normal children to exclude cardiac problems. The range and interest of the service extends from pre-natal diagnosis to the treatment of congenital heart disease in adults.
Non invasive diagnostic investigations are available in clinics, including electrocardiography, 24 hour ECG tape monitoring, exercise testing, colour Doppler echocardiography together with a full range of radiography, haematology, biochemistry and microbiology services.
This website is entirely funded by The Children's Heart Surgery Fund here at the LGI. You can find out more information about them here: chsf.org.uk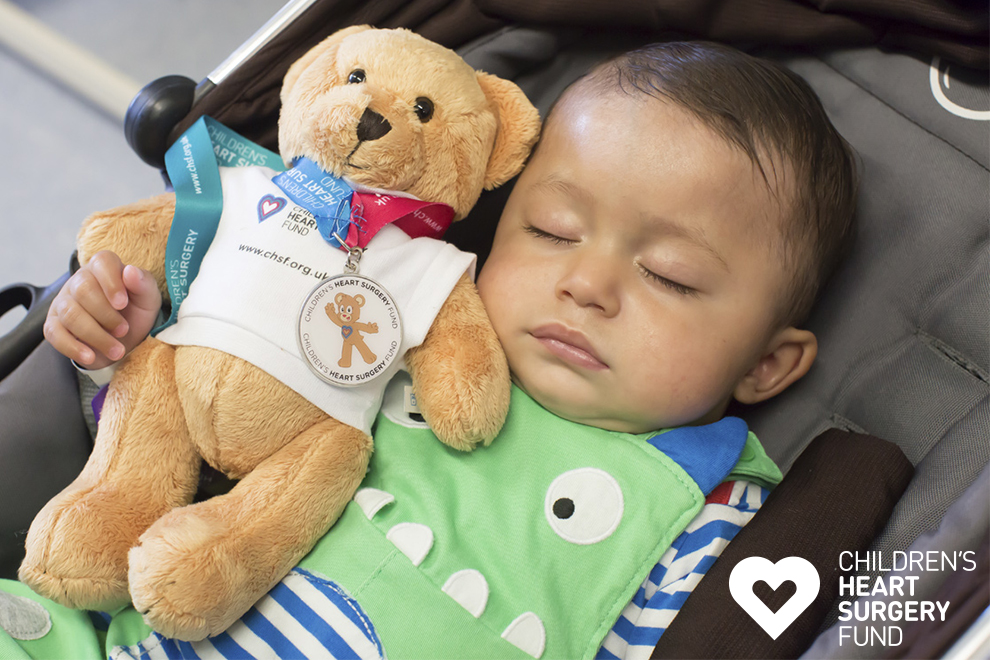 We're experts in fetal, child, teen and adult treatment supporting over 13,000 people with congenital heart problems.
Serving Yorkshire, Humberside and North Trent regions.
Through fetal, child, teenage and adulthood.
Our Beliefs and Values
Our team believe in a core set of values.
We value and respect each child and young person as a unique and developing individual whose interests must be paramount.
We recognise that care is shared with the family and, by offering support and guidance enable the family to participate in that care.
We listen to children and respect their opinions, feelings and right to privacy.
We respect the right of children, to appropriate information and informed participation in decisions about their care.
We consider the physical, psychological, social, cultural and spiritual needs of children and their families.
We promote continuity of care between the children's cardiac unit, general paediatrics areas and the primary health care teams.
We encourage individual development, to ensure we have an educated and skilled team who promote evidence based practice and acknowledge the special needs of children and their families.
We value and respect the contribution to the care of the child and family made by all members of the multidisciplinary team.