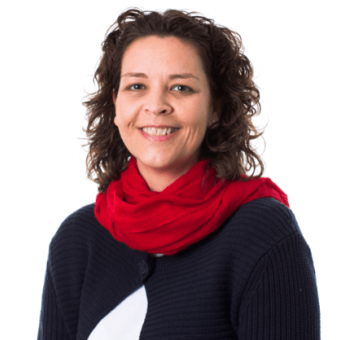 Dr Sara Matley
Lead Consultant Clinical Psychologist
Area of expertise
Clinical Health Psychology, working across the lifespan, with particular Paediatric Psychology interest.
Biography
I undertook my clinical psychology training at Leeds University, qualifying in 1997.
Through my training I worked in different services around West Yorkshire, including adult mental health, older adult, learning disabilities and child & adolescent mental health (CAMHS) placements.
In my specialist year I worked into a CAMHS, and paediatric psychology service.
My doctoral research was undertaken in the Leeds Paediatric Cardiology Service, (whilst still at Killingbeck) and titled:-'Understanding, Beliefs & Behaviour: A Study of Children with Congenital Heart Disease'.
Upon qualifying, my first post was within a CAMHS team in Huddersfield. After 6 months I had the opportunity to work in Leeds, giving me a chance to develop my paediatric and clinical health psychology interests, working into paediatric neurology, child development and paediatric cardiology.
I now manage, and help deliver psychological care across the congenital cardiology service, working with children, families and adult patients. I also manage and supervise psychological input into critical care and other paediatric health specialties across the Leeds Teaching Hospitals NHS Trust.