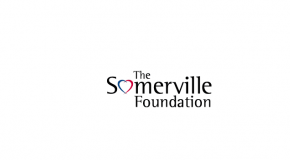 The date of the Somerville Foundations Annual Conference has Changed, from the 11th of October 2014 to Saturday the 18th of October. The venue is the Hilton Leeds...
April 24th, 2014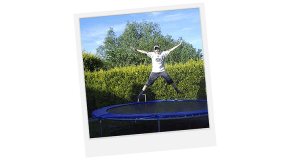 I'll never forget that hot, sunny day when, as I neared my 13th birthday, we went for my yearly routine check-up. Up until then I'd never given these appointments...
April 18th, 2014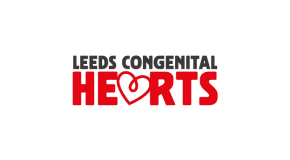 In this new section we hope to include stories from parents and families about their experiences.
Email your story to us.
April 18th, 2014
Load more posts