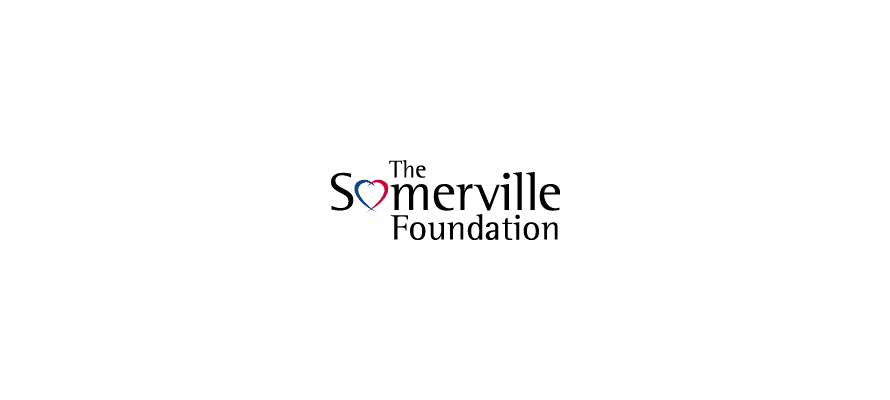 Somerville Foundation — Annual Conference
The date of the Somerville Foundations Annual Conference has Changed, from the 11th of October 2014 to Saturday the 18th of October. The venue is the Hilton Leeds City Hotel on Neville Street, Leeds.
The conference promises an informative, interesting, empowering day of talks and presentations around living with a congenital heart condition and managing your health.
Registration and refreshments will be available from 9.30am, with the conference beginning at 10.00am.
Speakers from the Leeds General Infirmary Adult Congenital Heart Disease (ACHD) Unit will be presenting.
Following the conference, enjoy a sit-down evening meal with us and stay over in the comfortable, stylish hotel.
This event is open to all ACHD/GUCH patients, and friends and family are welcome too. Places are limited. For more information and to book, contact Helen on 01473 252007 or email conference@thesf.org.uk
Saturday 18th October 2014