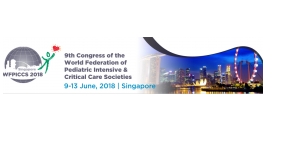 Emor Miller, Mark Winton and Ramesh Kumar represented Leeds Children's Hospital with their poster presentations at the 9th Congress of WFPICCS in June.
July 23rd, 2018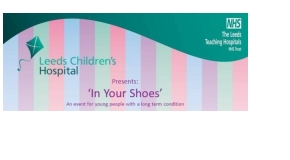 Young Person's Session
This event is for young people who have a long term illness that has needed them to be in/attend hospital over a long time. You will need...
July 6th, 2018
Load more posts