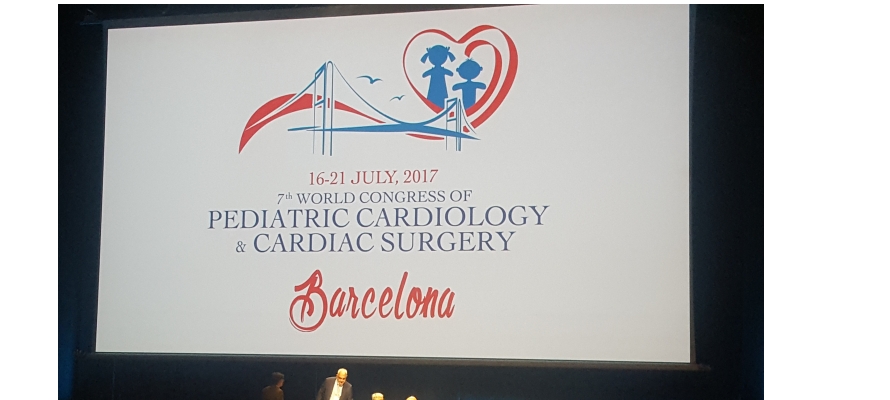 Leeds Staff Attend World Congress
A small group of Nurses & Doctors from Leeds Congenital Heart Centre attended the World Congress Conference in Barcelona last week.
They were able to present some of their work and attend some excellent lectures relating to Congenital Heart Disease. It was great to get Leeds on the Map. Jo Birkett, Adult Congenital Nurse Specialist and Dr English, Consultant Cardiologist presented posters about their their work. For more pictures have a look at our Facebook page
Dr Kate English and Jo Birkett presented posters about their work.