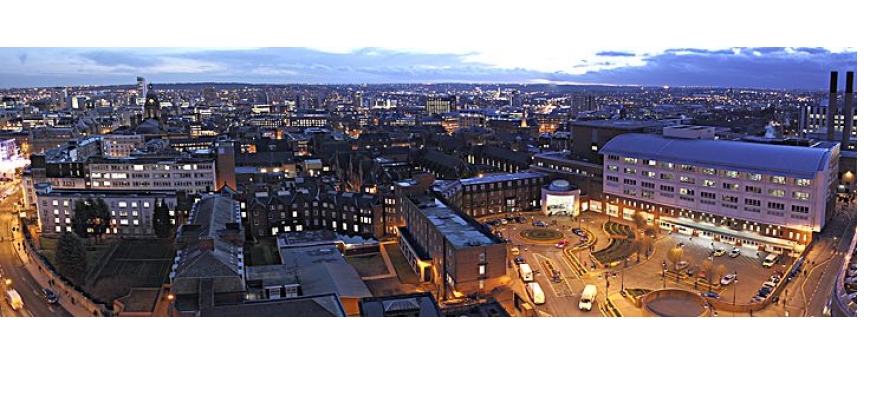 Tragic death of Dr George Ballard - Adult Congenital Cardiologist
It is with great sadness that we announce the tragic and untimely death of our much loved colleague Dr George Ballard in a cycling accident at the weekend. He will be remembered by us for his extraordinary professional talent, sense of humour and unfailing commitment to his patients. George would expect us to maintain services to patients throughout this sad time, and we will endeavour to do so.
Any one wishing to send messages of condolence for his family can do so and send them to CHSF office at the following address CHSF, B Floor, Brotherton Wing, LGI, LS1 3EX or electronically to info@chsf.org.uk this way we will ensure your messages reach George's family.
Message from George's colleagues