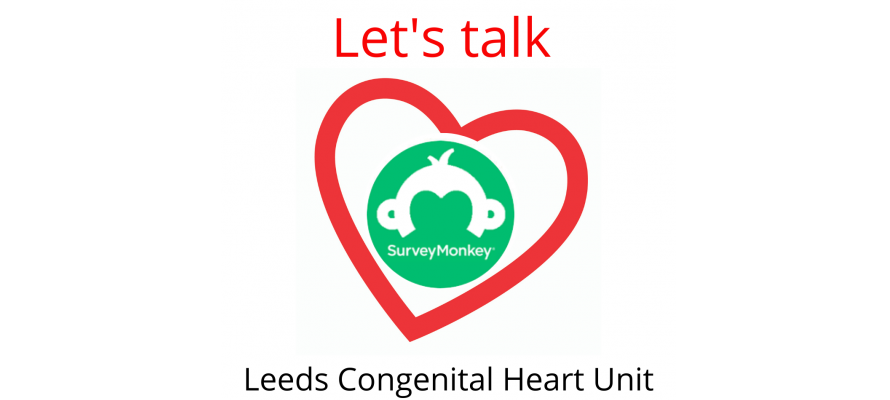 Zoom Chat Sessions - Your Views
For the last 8 weeks we have been holding regular zoom sessions to help connect and support each other through these unusual times. These sessions have worked well, but as the world around us shifts again, it feels like the right time to change the zoom chats too.
We will continue but in a slightly different format. We are moving to 1 session per fortnight, that will be open to adult and young adult patients, as well as parents of paediatric patients. .
Each meeting we will share information on a specific topic, and also have an opportunity for discussion, asking any questions you may have, etc.
The link below will direct you to a Survey Monkey, so you can let us know what kind of information you would like to hear about.
You can also 'vote' for a time that you feel these sessions would best fit into your lifestyle, so we have included evening sessions as an option too.
Once we have the survey results, we will put together a clear plan of dates, times and topics for the next couple of months.
Here's the link to copy
https://www.surveymonkey.co.uk/r/RNHV2HH.
Please complete the Survey