Mike

September 19th, 2017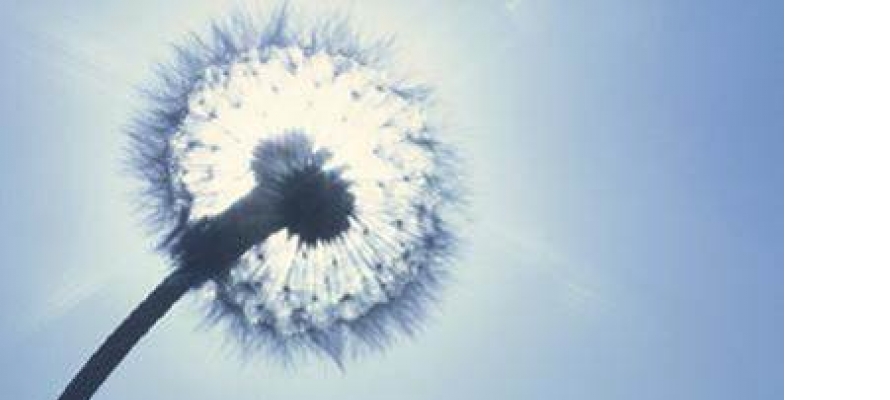 Professionals Day- Fetal Cardiology
Invitation to Community Midwives/CommunityNurses and Health Visitors across our region.
Thursday 30th November
To all Community Midwives/Community Nurses and Health Visitors
Come and meet the Fetal/Paediatric Cardiology Team at Leeds General Infirmary. Find out what we do and how we can support you caring for babies and families who have a diagnosis of Complex Congenital Heart Disease.
It would be great to see you. If you are free for the morning please could you email Marie by November 20th so we can organise catering. Please email Marie at marie.wray1@nhs.net. Please feel free to get in touch if you would like any more information – call 0113 3925467
Community Midwives/Community Nurses and Health Visitors