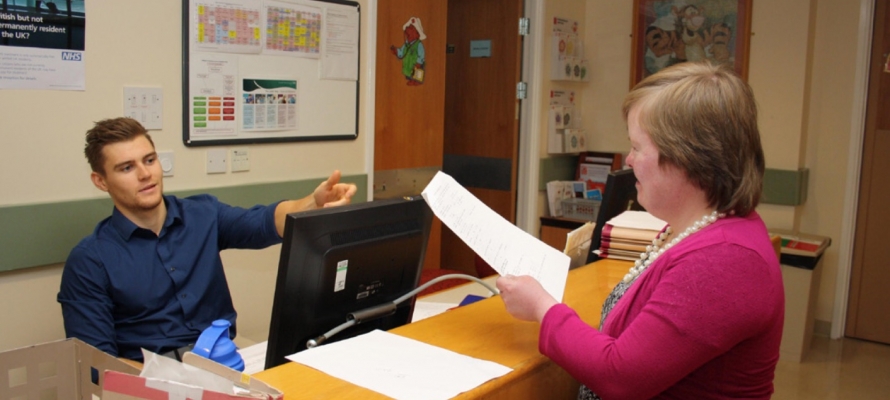 Easy Read Guide for Coming to Outpatients
An easy read guide has been for adults attending our outpatient department.
Jo Birkett, one of the Adult Cardiac Specialist Nurse team, has formulated an easy read guide for the adult congenital outpatient team. The comprehensive guide gives a walk through picture story of what happens at the clinic. For patients this could be a worrying experience. Using the pictures and the story patients can see what to expect. We now have the guide here on our website, as well as a link to allow the booklet to be downloaded at home.
Have a look for it the adults section of the website.
A walk through picture story