Mike Fresson

May 17th, 2016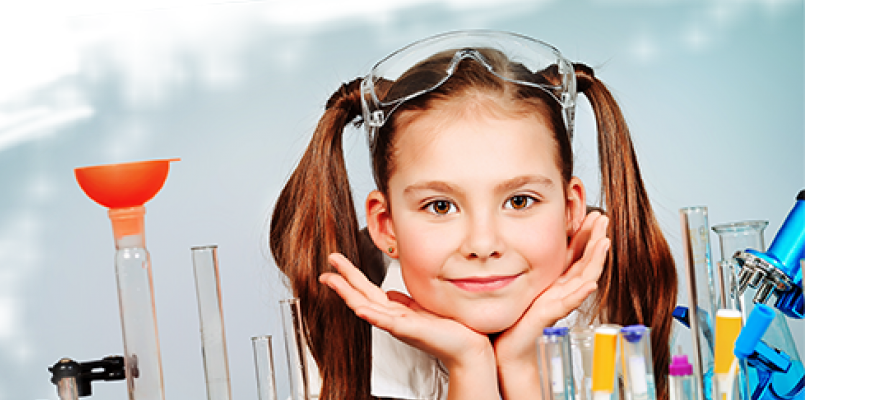 Dr. Moon's Inventing Room
The Yorkshire and Humber Academic Health Science Network (AHSN) and TITCH (Technology Innovation Transforming Child Health) invite children, parents and healthcare professionals to step into Dr Moon's Inventing Room and take part in a unique Children's Health Innovation Day to be held in Leeds on Saturday 25 June.
Children's Health Innovation Day aims to provide children and their parents with a unique opportunity to discuss the challenges that children and young people have with their self-care and independence, and managing their condition, with healthcare professionals, academics and designers.
Using creative workshops involving everything from pens and paper to model building, event attendees will be invited to design solutions that help improve self-care and independence for children with long term conditions.
Prof. Paul Dimitri from the national children's technology network TITCH said: "This is a fantastic opportunity for patients and their families to work with designers, healthcare professionals, academics and engineers to get the best solutions to help support children and young people with long term conditions. Up until recently, there has been limited focus on technology, digital solutions and innovation to specifically support children's health care. I hope that this and future events supported by TITCH will be the driving force to develop the best and most appropriate solutions for the children and young people we care for."
Sophie Bates, Commercial Partnerships and Projects Manager at the Yorkshire & Humber AHSN said: "We are delighted to support the ongoing work of the TITCH network in championing advancements in paediatric care. The Children's Health Innovation Day will give patients a valuable opportunity to have their views heard and to aid in the design of devices that could provide more independence and a better quality of life."
The whole day will be supported by an interactive Twitter campaign using the hashtag #MyNeedIs enabling people who are not able to attend to join in the discussion.
TITCH will review the work from Children's Health Innovation Day and determine ways in which some of the ideas can be developed further for the benefit of children. Some of the ideas may provide companies with work that could be funded by the Small Business Research Initiative (SBRI) call to be launched in summer 2016, which has a focus on developing products to support self-care and independence in children.
Don't forget to submit any unmet needs on Twitter using #MyNeedIs
More about this day can be found at the following website.
More about this day can be found at the following website. http://myneedis.co.uk/