Mike Fresson

December 3rd, 2015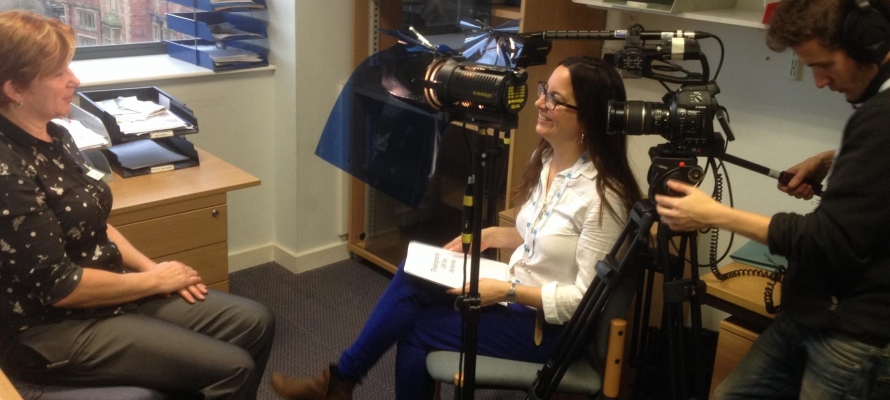 Tiny Tickers - Training Videos for Sonographers
Tiny Tickers spent the day filming anew training videos for sonographers. The four videos each cover a different heart condition and include cardiac experts giving tips on how to spot the condition during the 20 week scans; clips from scans; and 3D animations of the heart.
Leeds Congenital Heart Unit hosted the visit and taking part in filming – were lead cardiologist Dr Elspeth Brown and mums-to-be who volunteered to be scanned. The final videos will be available to sonographers via Tiny Tickers website next month.
For more information on the Tiny Tickers have a look at their website – http://www.tinytickers.org/
Tiny Tickers "The Tiny Hearts Charity"