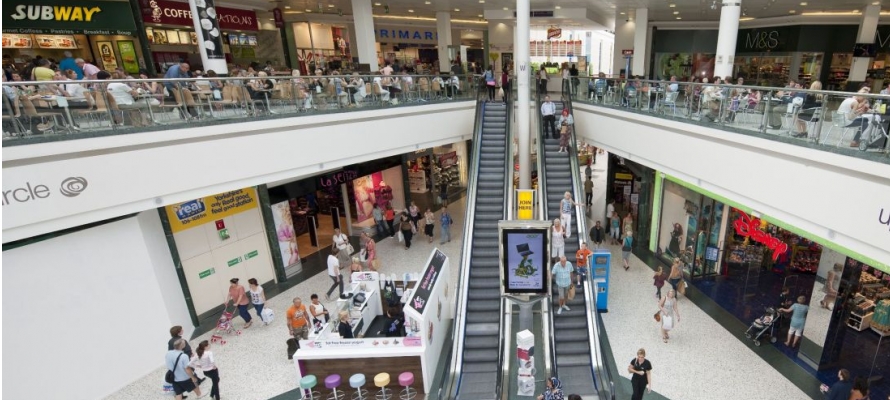 Leeds Hospital team to hold heart rhythm awareness event at White Rose
Irregular heart rhythm can have very serious consequences so it's well worth checking out an event at the White Rose Centre on Saturday (17 October) including the chance to get tested as well as learn about resuscitation.
Some 30 Leeds Teaching Hospitals staff will be in the main atrium from 9am to 7pm as part of a heart rhythm awareness raising event, following the success of a similar day last year. Please come along and have a chat with them!
Consultant cardiologist at Leeds General Infirmary, Dr Muzahir Tayebjee, said: "Our aim at this and future events is to raise rhythm awareness amongst the public. Atrial fibrillation is the commonest cardiac rhythm disorder and a major cause of stroke.
"People will be able to get a rhythm check as well as chat with us about the condition. In addition we are raising cardiac sudden death awareness and showing people how to administer basic life support and use an automated defibrillator, and emphasise how simple it could be to save a life."
The team have so far screened more than 1,700 people and taught over 1,500 people CPR and hope to significantly increase the numbers at Saturday's event, which will be held in the main atrium below the food
Leeds Hospital team to hold heart rhythm awareness event at White Rose Centre, Leeds