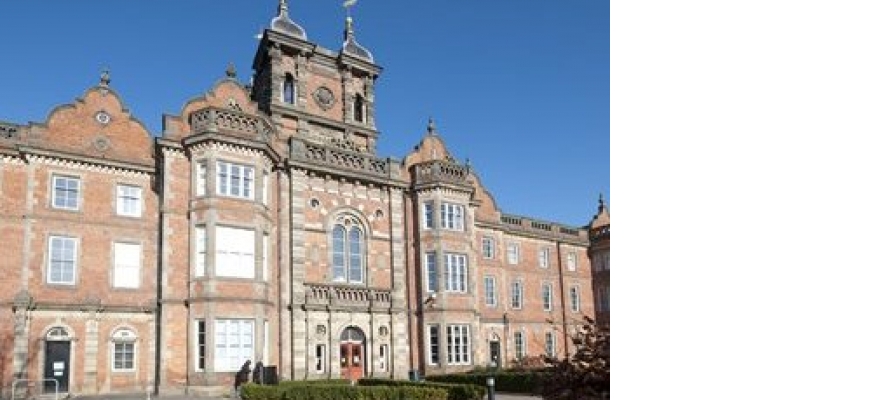 Leeds Unit Hosts Yorkshire and Humber Congenital Cardiac Network Forum
The twice yearly Network Forum met at Leeds Thackray Museum.
A whole range of medical professionals attended, from across the Yorkshire, Humber and North Derbyshire regions. The day gave updates, audit presentations, information on services, and a chance to network with members of the multidisciplinary team from across the region. Community nurses, clinic nurses and ward nurses attended a session focusing on fetal cardiology. Our next Network Day will be in Halifax.
Regional Paediatric Cardiology Forum