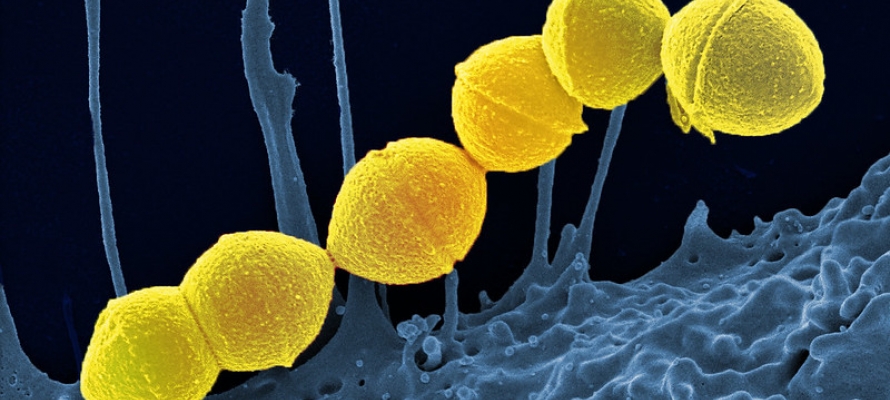 Group A Strep - Advice
We are recommending our patients and families follow the national guidance laid out from the UK Health Security Agency around Group A Strep.
Group A streptococcus (GAS), also referred to as Strep A is a common bacterium. Lots of us carry it in our throats and on our skin and it doesn't always result in illness. However, GAS does cause a number of infections, some mild and some more serious.
The most serious infections linked to GAS come from invasive group A strep, known as iGAS.
These infections are caused by the bacteria getting into parts of the body where it is not normally found, such as the lungs or bloodstream. In rare cases an iGAS infection can be fatal.
Whilst iGAS infections are still uncommon, there has been an increase in cases this year, particularly in children under 10 and sadly, a small number of deaths.
Please look at the National Health Security Agency Blog for the latest information
https://ukhsa.blog.gov.uk/2022/12/05/group-a-strep-what-you-need-to-know/