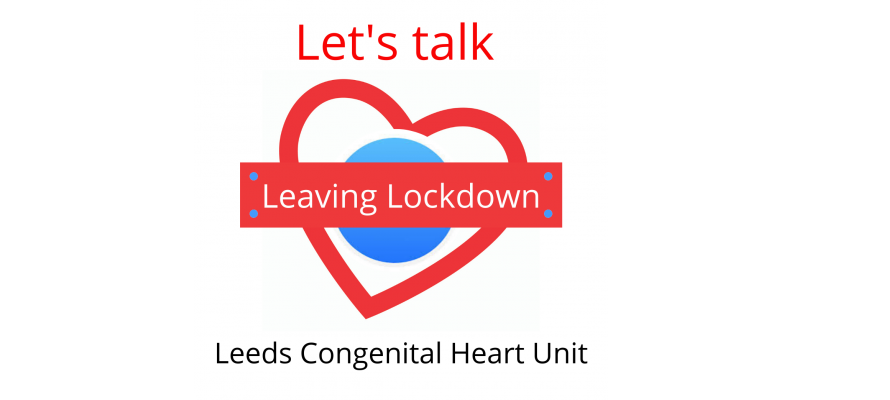 Leaving Lockdown Support
Hello everyone, I hope you have all enjoyed the Bank Holiday weekend.
This week we are doing something a little bit different with the zoom sessions, and running one session on Wednesday evening at 7.30pm, instead of the Tuesday and Thursday afternoon groups.
The Psychology team have put together lots of information to help you start to think about the next set of changes we will be facing as Lockdown eases. The session is designed to introduce you to the main themes of this information and how to manage any concerns you may have. The session will be the usual 40 minutes in length.
We can email the links directly to you if you let us know you would like to be involved.
Please email the Psychology team on leedsth-tr.ccpt@nhs.net.
Sara Matley is inviting you to a scheduled Zoom meeting.
Topic: Sara Matley's Zoom Meeting
Time: May 27, 2020 07:30 PM London
Meeting ID: 946 453 5614
Password: 759586