Mike

March 12th, 2018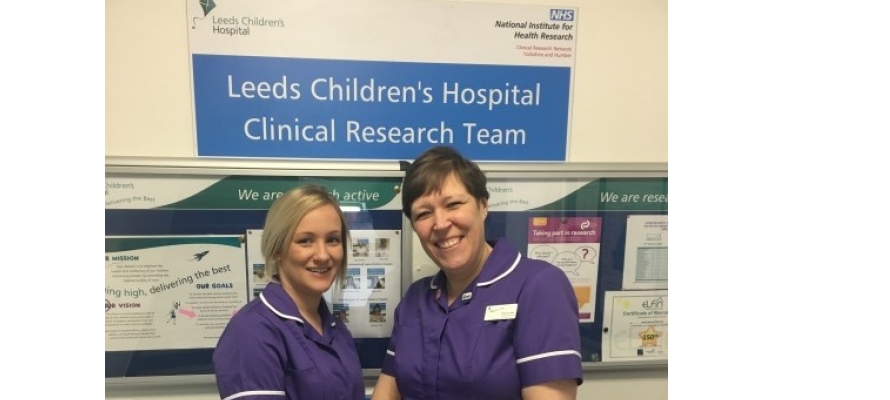 New PICU Specialist Studies
It is an exciting time for research within PICU at Leeds Children's Hospital with two new specialist studies recently opened.
The DEPICT study is asking parents for their experiences and opinions regarding specialist transport services to transfer critically ill children into the unit from both local and national hospitals around the country. The study aims to identify if national differences in access to Emergency Paediatric Intensive Care and care during transport affect clinical outcomes and patient experience.
Mechanical ventilation is often necessary to save lives, but it is associated with increased risk the longer children remain on the ventilator. The Sandwich trial aims to introduce a new coordinated approach between nurses and doctors (with greater involvement of nurses) for getting children in paediatric intensive care units off the ventilator as soon as they no longer need it.
Clinical Research Nurses Sarah Hanson (left) and Emily Scriven (right) from the Leeds Children's Hospital Clinical Research Team are co-ordinating the PICU studies.
DEPICT Study and Sandwich Trial