Mike

February 19th, 2018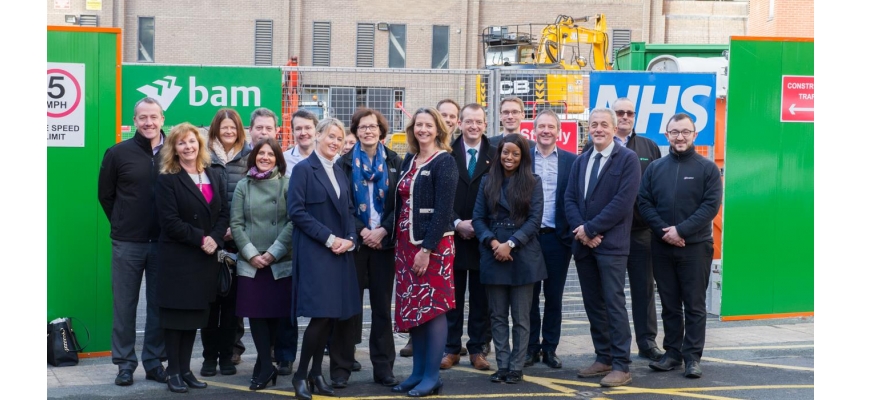 Construction of New Hybrid Theatre Starts
Work has now begun on building a new children's cardiac hybrid theatre and intra-operative MRI facility at Leeds Children's Hospital.
The new theatre complex will create a dedicated environment for paediatric cardiac surgery and paediatric neurosurgery, supporting the internationally recognised work of Trust teams.
This new development will improve the level of care available to young patients with complex congenital heart disease, and those undergoing neurosurgery.
The cardiac hybrid theatre will allow cardiac surgeons and cardiologists to perform surgery at the same time – meaning the skills of both specialists can be employed together, reducing treatment time for patients.
The intra-operative MRI scanner will mean that scans can be performed during neurological surgical procedures. For example, surgeons will be able to see straight away how much of a brain tumour has been removed rather than scanning at a later date to discover that additional procedures may be required. This will mean our patients should need fewer general anaesthetics, MRI scans and surgical procedures.
The exciting new project is being supported by generous donations from The Leeds Hospital Charitable Foundation and Children's Heart Surgery Fund's 'Keeping The Beat' campaign.
Once finished, the new complex will link directly to existing theatres in Clarendon Wing and is expected to open to patients in February 2019.
Story and picture from https://www.facebook.com/LeedsTHTrust/
Creating a dedicated surgical environment for children