Emma Marshall

October 3rd, 2014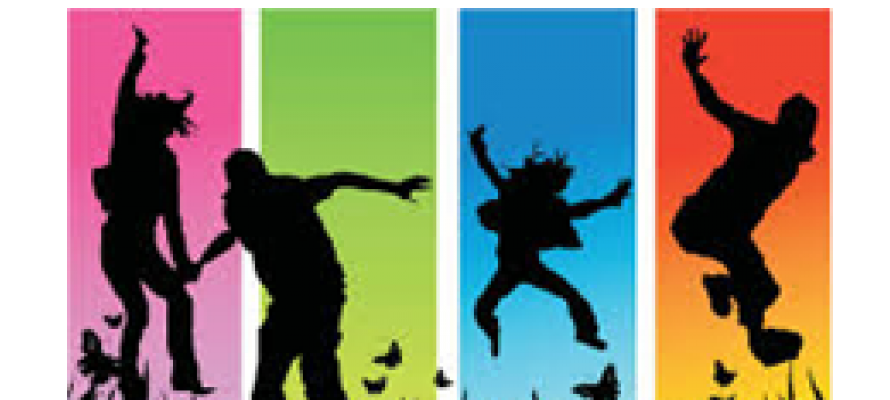 Youth Forum - Leeds Teaching Hospitals
Leeds Teaching Hospitals are looking at developing a youth forum/ youth council to get young peoples views about the services we provide.
Are you aged 13 – 19 years?
Are you interested in being involved in a youth forum?
We would like to hear about the experiences of young people who have been in hospital for any reason.
If you have never been in hospital we would like to know what you think about them.
We would like YOU to tell us how we can find these things out and make things better.
If you would like to tell us, we would like to invite you to a meeting:
When: Thursday 30th October
Place: The Children's Hospital at Leeds General Infirmary
Where: The Education Centre, G Floor, Martin Wing
Time: 1pm – 5pm
If you would like to know more, please contact:
Sue Morgan, Nurse Consultant. Tel/text: 07920 845984. email: suemorgan@nhs.net
Emma Marshall, Play Specialist. Tel: 0113 3927451. email: emma.marshall@leedsth.nhs.uk
Mike Fresson, Children's Cardiac Nurse Specialist. Tel: 0113 3925467. email: mike.fresson@leedsth.nhs.uk
Refreshments will be provided
Are you aged 13 - 19 years? Have your say on hospital services