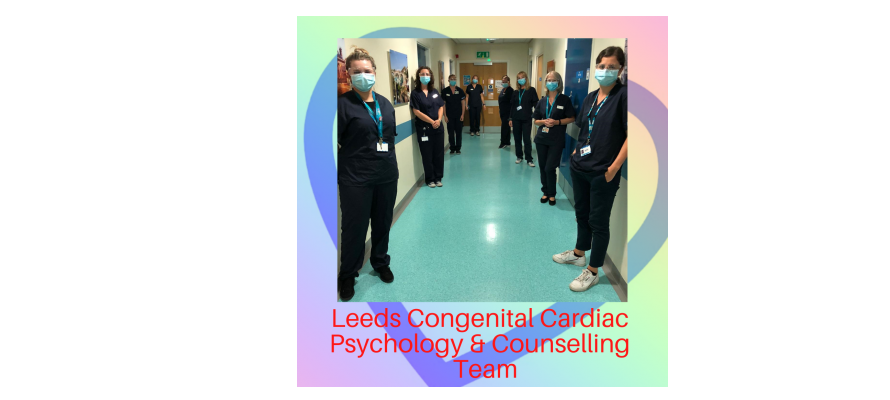 The Psychology and Counselling team need your help!
Hello everyone, we hope you are all keeping warm in this chilly weather.
The Psychology and Counselling team has recently been thinking about ways in which the service can be improved, and we would love to hear what you think.
We have created a very short survey so you can tell us what you know about the service and the appointments we offer. You don't need to have used the service to answer the survey, we would welcome everyone's views. All answers will be anonymous.
It really is very quick to complete, so if you can find 2 minutes to help us improve the service we would be very grateful.
The survey can be accessed on the link below and will be open until the end of December. So, grab a mince pie and a cuppa and let us know what you think.
Thank you for helping us, help you.
Have a lovely Christmas and a Happy New Year
The Psychology & Counselling Team.
Leeds Congenital Cardiac Psychology and Counselling Team